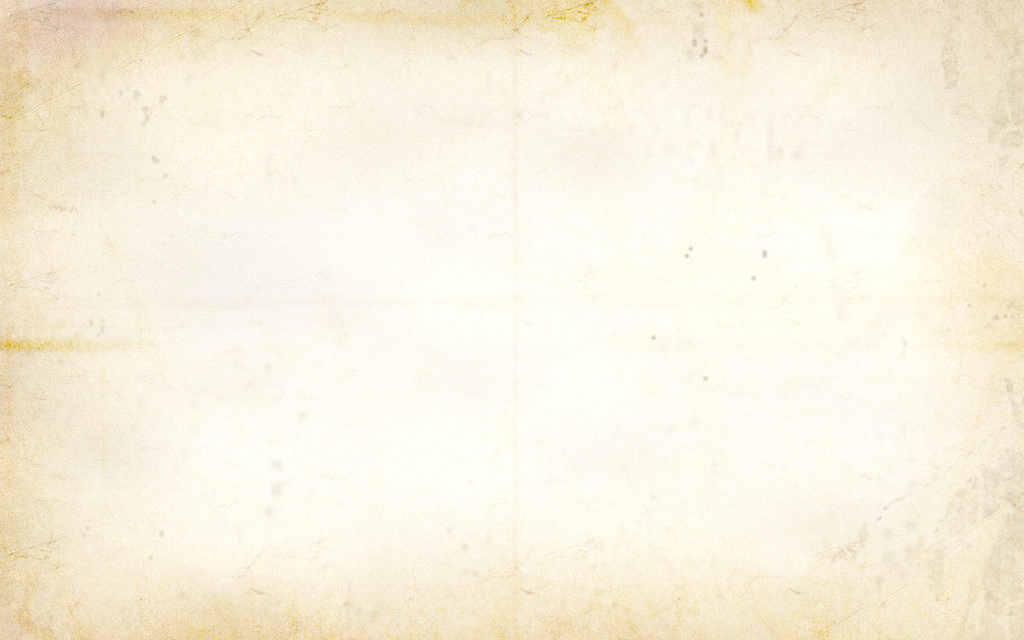 THE EMPIRE BUILDER is a feature-length documentary capturing the story of James J. Hill and how his vision to build a railroad empire fueled the growth of our nation.
Born in an era when the railroad ushered in one of the most transformative times in our history, James J. Hill was the embodiment of the American success story. Rising from a poor farmer's son to become one of the most influential men of his day, Hill's prophetic foresight and determination built the most successful transcontinental railroad in the nation.
He was known as "The Empire Builder" and "The Devil's Curse." Streets, towns and counties were named in his honor along with a persistent and invasive weed. He was mythologized in novels and was the subject of schoolyard rhymes and union battle cries. His name was James J. Hill and he played a defining role in populating the West, stoking the fires of its industries and transforming the Northern tier of the United States.
2018 marks the 125th Anniversary of the last spike hammered into place to complete the Great Northern's transcontinental line.
You can help us turn this project into reality by DONATING today and 'liking us' on FACEBOOK.
GREAT NORTHERN FILMWORKS is a non-profit organization established by producers Stephen Sadis and Kyle Kegley to create compelling and entertaining historical documentaries. We collaborate with educational, historical and cultural institutions to create films that bring to life the stories of our shared American past. Our mission is to create a sustainable means to produce cost-effective films of the highest caliber.
Under the banner SADIS FILMWORKS, Stephen and Kyle have produced over a dozen documentaries, hundreds of videos for Fortune 500 companies, non-profit organizations and museums over the past twenty-five years.
STEPHEN SADIS – PRODUCER / DIRECTOR
Stephen's filmmaking experience spans 30 years, working in Seattle, Los Angeles and New York. A multifaceted director, editor and writer, Stephen has produced 12 documentaries that have broadcast on PBS and cable, earning high ratings and critical praise. He received the National Eclipse Award for Outstanding Documentary for his film, The Miracle Strip. He was honored with the National American Public Works Award for The Seattle-Tacoma Interurban Railway, and most recently, The Power of Snoqualmie Falls was nominated for a regional Emmy. Stephen's instincts as a storyteller, eye for detail and care for his subject are always at the heart of his work.
KYLE KEGLEY – EDITOR / CINEMATOGRAPHER
Kyle has worked as an editor and cinematographer on features, documentaries, corporate and commercial productions in Seattle and Los Angeles for over 15 years. His work as an editor on Ars Magna earned the POV Prize at Toronto Hot Docs film festival, along with a national Emmy nomination for Approaches to News & Documentary Programming. His work has been showcased at the Cannes Film Festival and PBS. Kyle's technical knowledge of photography and editing give him the tools to create beautiful compositions and the ability to weave them into a compelling story.
Check out our store to find other documentaries produced by Stephen and Kyle.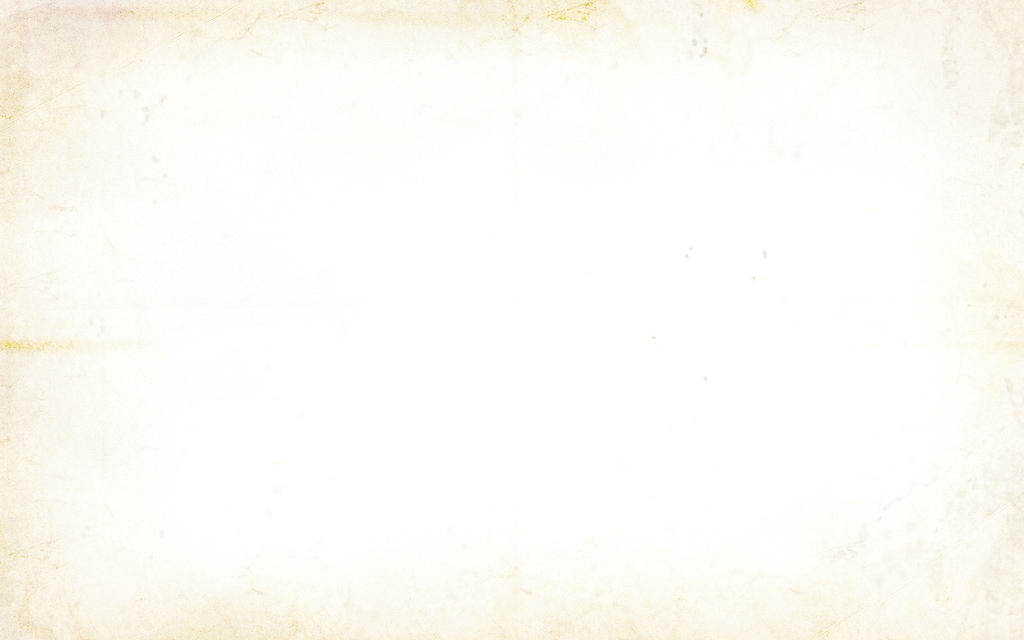 Under Construction
THE EMPIRE BUILDER began as a labor of love 18 years ago and we are at the final stage of its production. The script has been written, nearly all of the interviews have been filmed and the first two acts have already been edited. The remainder of the work includes; filming the final interviews, finishing the rough cut and final edit, adding music, sound effects and graphics, all of which can be completed within a year of funding.